Ohio State Bar Foundation names R. Jeffrey Pollock recipient of Ramey Award for Distinguished Community Service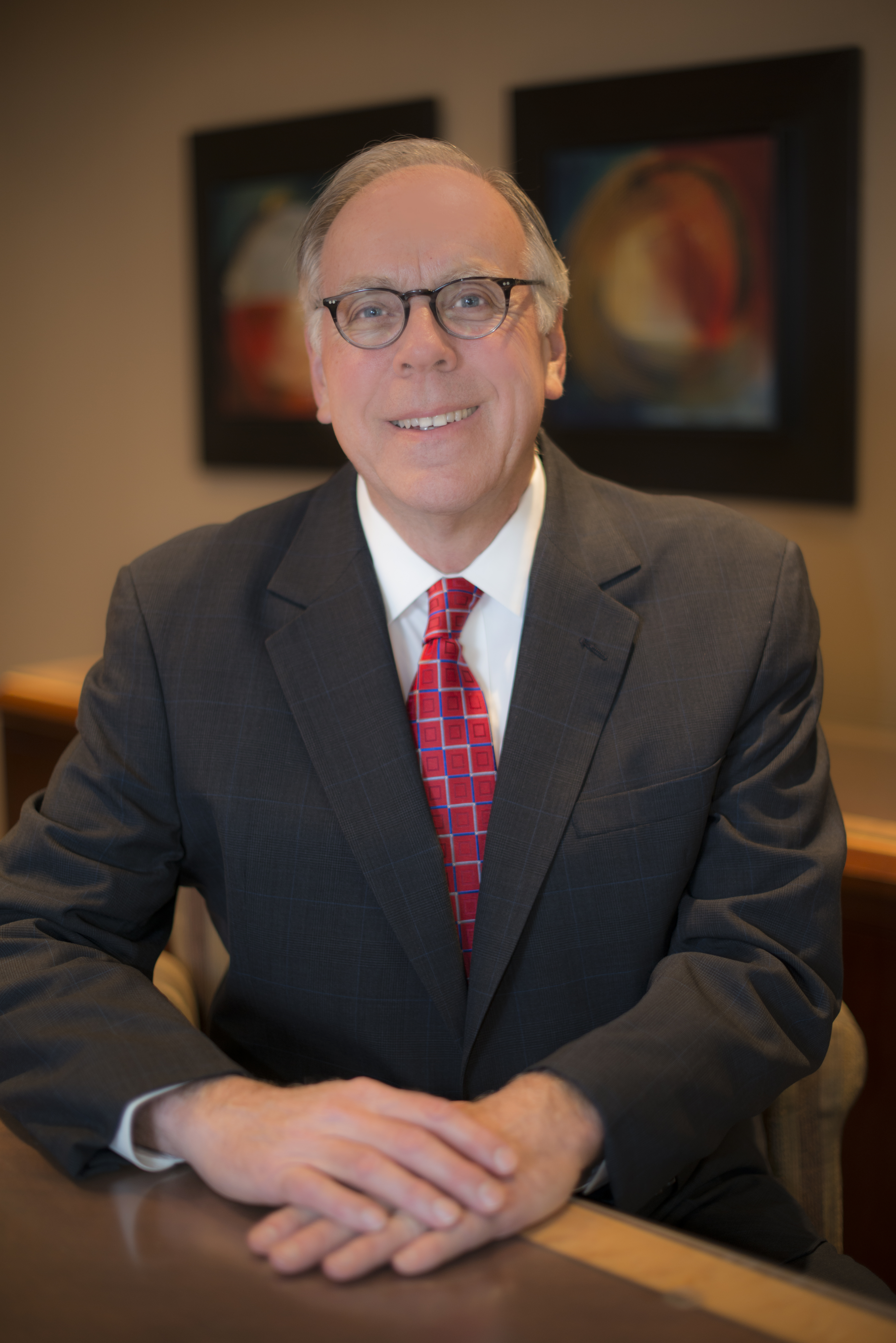 The Ohio State Bar Foundation (OSBF) has awarded R. Jeffrey Pollock, of Cleveland, with its 2020 Ramey Award for Distinguished Community Service. This award is given each year to an Ohio attorney whose career has been exemplified by dedication to public and community service, integrity, honor, courtesy, and professionalism.
"Jeff has made extraordinary contributions that continue to impact and improve the lives of so many people," said OSBF President Mark Kitrick. "He truly embodies what the Foundation's distinguished Ramey Award exemplifies, which is recognition for humbly and unselfishly serving the community with the highest levels of integrity and professionalism. He is an amazing, dedicated, caring attorney. The Foundation is pleased to honor Jeff's hard work with this year's Award."
Following his retirement at McDonald Hopkins in 2017, Pollock has remained at the firm as Senior of Counsel, focusing on civic matters, pro bono work, which is providing legal work at little to no cost, counseling, and litigation. Prior to his retirement, he represented public and private corporations and business professionals in all aspects of litigation in federal and state courts.
During his time at the firm, Pollock helped to create a partnership with Disability Rights Ohio, expanding a Medicaid Pro Bono Program that provides legal services to Ohio families and children with disabilities. He also established McDonald Hopkins' monthly legal clinic at the Veterans Administration Community Resource and Referral Center in Cleveland.
"It's attorneys like Jeff who inspire all lawyers to give back," said OSBF Executive Director, Lori Keating. "His volunteer efforts are not limited to a single passion project – rather, his work has supported people with disabilities who navigate special health care needs, veterans who have fought for our country and now need legal counsel, and individuals with serious mental health issues trying to find their place in the world. Jeff works to make Cleveland a community where everyone can thrive, despite the challenges they may face."
Pollock is an active member of his community and has served various organizations that focus on peoples' mental health. He was on the board of Magnolia Clubhouse, which is a community-based center that provides people with mental illness opportunities for friendship, employment, housing, education, and access to medical and psychiatric services in a caring and safe environment. Currently, Pollock is a member of the board of directors for Disability Rights Ohio, whose mission is to advocate for the human, civil, and legal rights of people with disabilities in Ohio.
Pollock has a long history of volunteering with the Legal Aid Society of Cleveland. He is a member of the advisory committee for the organization's ACT 2 initiative, a program that engages late career and retired attorneys. Pollock also works with attorneys on Legal Aid's litigation committee on the issue of right to counsel for indigent individuals in private adoption cases. In 2015, the organization highlighted Pollock's hard work and dedication by awarding him the Cleveland Legal Aid's Community Impact Award for his pro bono service to the veteran community.
To view the OSBF's celebration video featuring R. Jeffrey Pollock, visit OSBF.org/2020Awards.