Marissa K. Fitzpatrick honored for community service by Ohio State Bar Foundation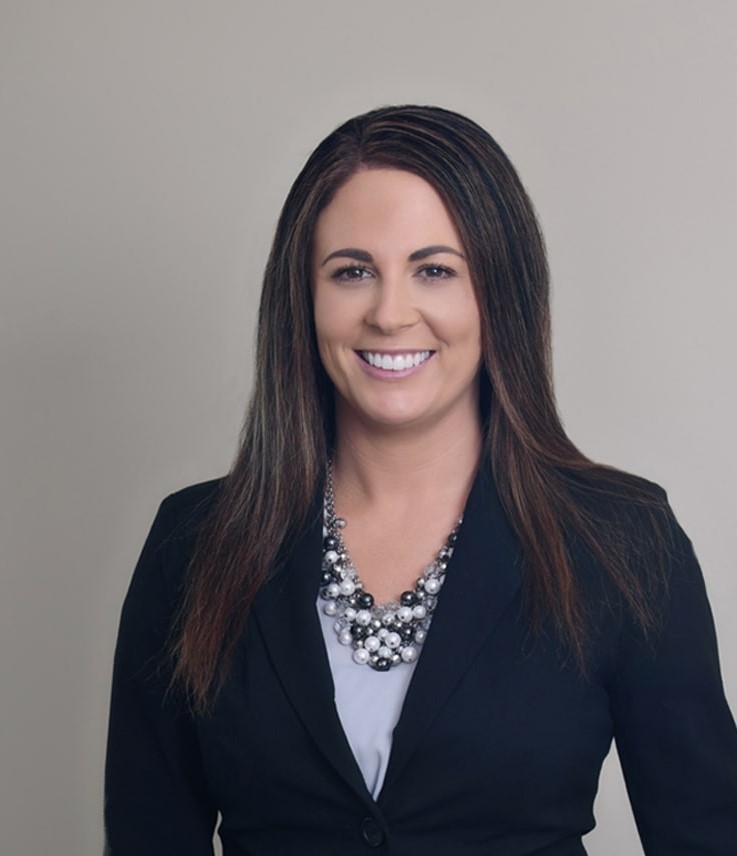 Columbus, OH (October 2021) - The Ohio State Bar Foundation (OSBF) is pleased to announce Marissa K. Fitzpatrick as the recipient of the Community Service Award for Attorneys 40 and Under. The Community Service Award for Attorneys 40 and Under is given to attorneys who work to make a difference in their communities outside of their practice area and without compensation. By recognizing outstanding attorneys, the OSBF promotes excellence in the legal profession.
Fitzpatrick is a graduate of Ohio University and the University of Toledo College of Law. She joined the Findlay law firm of Robison, Curphey & O'Connell as an attorney in the Wealth Preservation Practice Group in 2020. Despite the challenges of the COVID-19 pandemic, Fitzpatrick has remained active, working with clients in estate planning and health care planning, two of the most sought-after practices due to the pandemic.
"Marissa is a woman to watch as she possesses a keen intellect, great compassion and an unwavering commitment to serving her clients and organizations where she serves as a board member and volunteer," Robison, Curphey & O'Connell wrote in their nominating letter.
Outside of her professional career, Fitzpatrick regularly volunteers with several community organizations, including the Maumee Chamber of Commerce; Toledo's P.E.T. Bull Project (which helps prevent animal cruelty and advocates for responsible pet ownership); and Maumee Valley Habitat for Humanity, where she has taken on pro bono legal work and estate planning for Habitat clients in need of services.
In addition, Fitzpatrick was recently nominated to the Genacross Lutheran Services Board of Directors. Genacross provides a continuum of senior living services, youth and family care services, and outpatient services that focus on enhancing people's lives.
"Marissa represents the very best of our profession," said Lori L. Keating, OSBF Executive Director. "Her dedication to her community is inspirational, and we know she will continue to make a positive impact well into the future."
Fitzpatrick will be honored with the District 16 Community Service Award for Attorneys 40 award on Tuesday, October 5 at The Toledo Club in Toledo, Ohio.