Ohio State Bar Foundation names Sanford E. Watson recipient of Ramey Award for Distinguished Community Service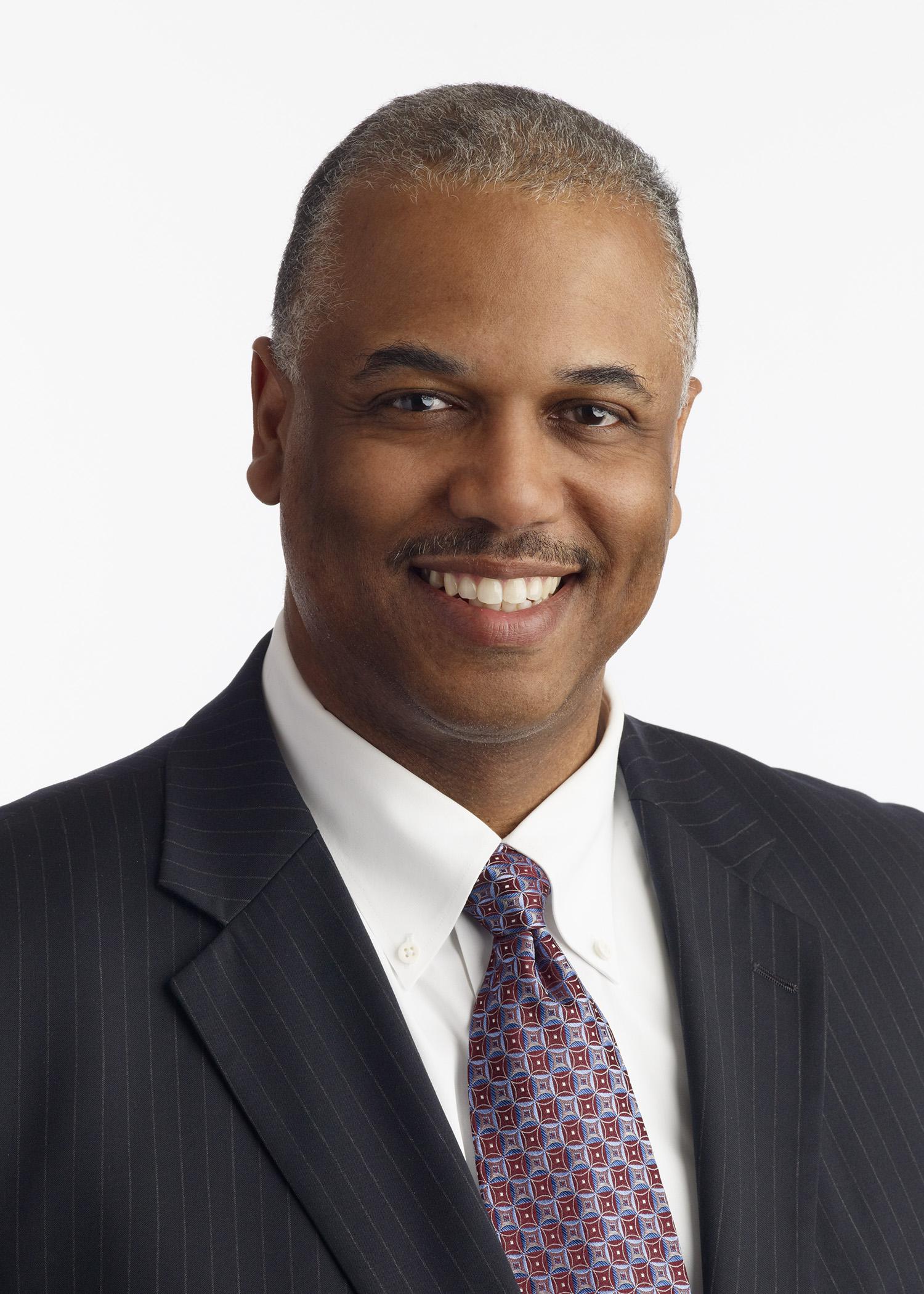 Columbus, OH (October 2021) - The Ohio State Bar Foundation (OSBF) is pleased to announce Sanford E. Watson as the recipient of the 2021 Ramey Award for Distinguished Community Service. The award is given to an Ohio attorney whose career has been underscored by dedication to a lifetime of service to the public and community, all while working with integrity, honor, courtesy, and professionalism.
"We are thrilled to present Sanford Watson with the Ramey Award for Distinguished Service," said OSBF Executive Director, Lori L. Keating. "Sanford has not only distinguished himself through his legal practice and career, but through his dedication and commitment to his local community through mentorship and volunteer service. His contributions are remarkable and make him a deserving recipient of this year's award."
Sanford E. Watson is a partner at Tucker Ellis, LLP in Cleveland, practicing in the areas of business litigation, products liability litigation, and public law. An experienced trial lawyer and arbitrator, Watson's distinguished career includes roles as Chief Prosecutor for the City of Cleveland and the Director of Public Safety. He also clerked for the Ohio Eighth District Court of Appeals in Cleveland. At Tucker Ellis, Watson has devoted a significant portion of his time shaping their award-winning equity and inclusion policy.
Watson's service also extends well beyond his legal practice, as he has served on non-profit boards for more than 20 years providing legal advice and/or advocating for various causes or educational pursuits with non-profit organizations including the Cleveland Institute of Music, Karamu House, Greater Cleveland Urban Film Foundation, Domestic Violence and Child Advocacy Center (now known as Journey), and the Norman S. Minor Bar Association.
For the last 15 years, Watson has volunteered his time, talent, and expertise in the community through his work mentoring young Black lawyers, providing free-advice legal clinics in underserved communities, and cooking and serving meals at his church.
"Sanford is absolutely committed to making the world a better place," said Carter Strang, a partner at Tucker Ellis. "The Bar Foundation could not have selected a more worthy recipient than Sanford Watson."
Watson accepted the Ramey Award live and in person at this year's OSBF All Rise Virtual Awards Celebration on October 1, 2021. In addition to the award presentation, the Cleveland Institute of Music provided a special performance in honor of Watson and the 2021 awardees. To view the Ramey Award presentation and Sanford Watson's acceptance speech, visit https://osbf.org/2021awards.