Tonya Rogers honored for community service by Ohio State Bar Foundation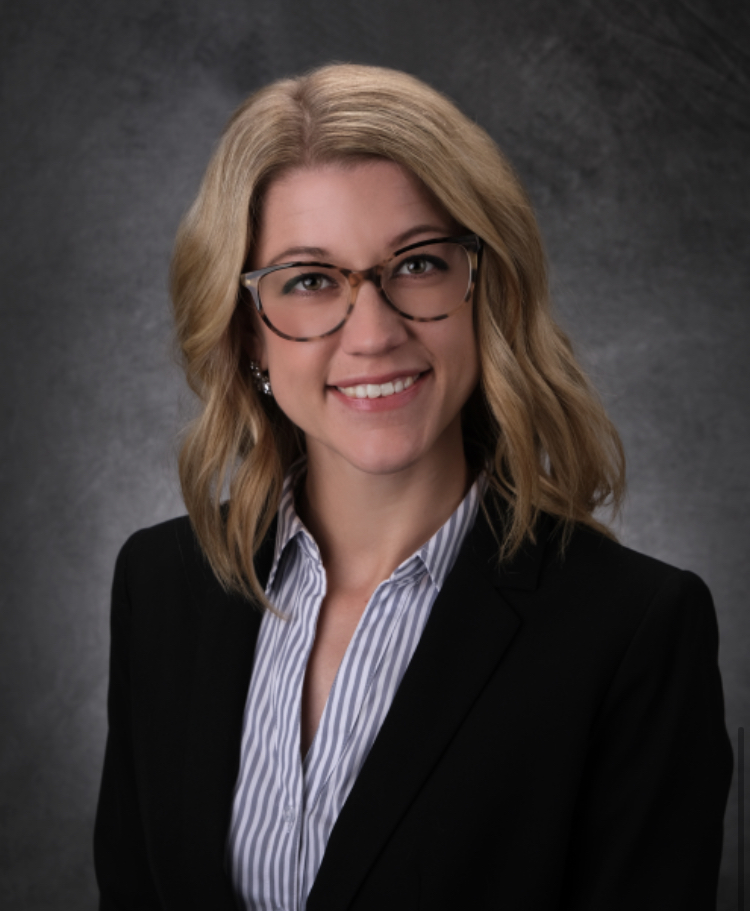 Canton, OH (November 2021) – The Ohio State Bar Foundation (OSBF) is pleased to announce Tonya Rogers as a recipient of its Community Service Award for Attorneys 40 and Under. The award is given to attorneys who work to make a difference in their communities, outside of their practice area, and without compensation. By recognizing outstanding attorneys, the OSBF promotes excellence in the legal profession.
Through her leadership and community service, Rogers is making a profound impact on the lives of the most vulnerable members of her community. Her volunteer work includes serving as a board member of the Canton YWCA, where she chairs the governance and fundraising committees. In addition, Rogers helps arrange Christmas baskets for YWCA residents, organizes meals, and promotes the YWCA at community events. Rogers served as a hospital advocate for two years with Compass Rape Crisis Center, where she continues to volunteer her time and talent. Through the Domestic Violence Project, Rogers and her husband sponsor a family for Christmas each year.
Rogers is a member of the Ohio State Bar Association and the Stark County Bar Association, where she served on the Young Lawyers Committee for seven years and currently serves on the Grievance Committee. Rogers was nominated by the Stark County Bar Association Community Involvement Committee.
"Tonya has been and is actively involved in a number of wonderful organizations within Stark County. She finds a way to make time for her community amidst her heavy professional schedule. Even during a time of disarray such as Covid 19 has presented, she has found unique ways to serve the most under-served population of Stark County. She is not only a volunteer but an innovative leader in community service," said Christy Donnelly, Assistant Prosecutor, Stark County Prosecutors Office and Stark County Bar Association Community Involvement Committee member, in her nominating letter.
Outside of her private practice, Rogers offers legal expertise and pro bono services to support non-profits, start-up organizations, and businesses committed to her community. She volunteers with Community Legal Aid Canton Office providing low-income individuals and families with legal help and counseling. Recently, Rogers promoted civic engagement, volunteering with voter registration and voter education drives.
Rogers is a graduate of Malone University and the University of Akron School of Law, where she served as Executive Editor for Akron Law Review. Rogers is a partner at Baker, Dublikar, Beck, Wiley & Matthews in Canton, where she represents individuals, businesses, and local governments across the state in a wide range of legal matters and litigation. She also serves as Law Director for Lake Township, Stark County, Ohio.
"Tonya is a humble, dedicated leader who continues to find new ways to serve her community," said Lori Keating, OSBF Executive Director. "Her deep sense of social responsibility is something to be admired. She is so deserving of this award, and we're proud to honor Tonya for her service."
Rogers received the OSBF's Community Service Award for Attorneys 40 and under on Tuesday, November 9 at the Kent State Hotel & Conference Center during a luncheon hosted by the Ohio State Bar Association.