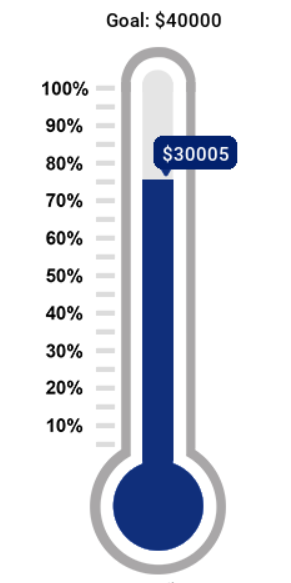 WITH YOUR SUPPORT, WE RAISED THE BAR!
The Ohio State Bar Foundation's inaugural Raise the Bar campaign brought in a total of $30,005!
Formerly a friendly competition among OSBF Fellows on Giving Tuesday, the Ohio State Bar Foundation launched its first annual Raise the Bar Ohio campaign. With more teams added, the newly structured event kicked off on November 1 and brought Fellows together to raise public awareness and support of our mission to build a justice system that works for everyone. Unless otherwise specified by donors, 100 percent of all donations will be used for grant making to charities who share OSBF's vision and whose work addresses inequities among Ohio's most vulnerable and marginalized populations, including communities of color.
The campaign ended on November 30, Giving Tuesday, but donations are still coming in!
We are excited to announce the following winners:
Most $ Raised Trophy Winner – Team Berg
Most New Donors – Aunt Velda's Advocates
Team Member Securing Largest Gift – Lori Keating - Team Boaty McBoatface