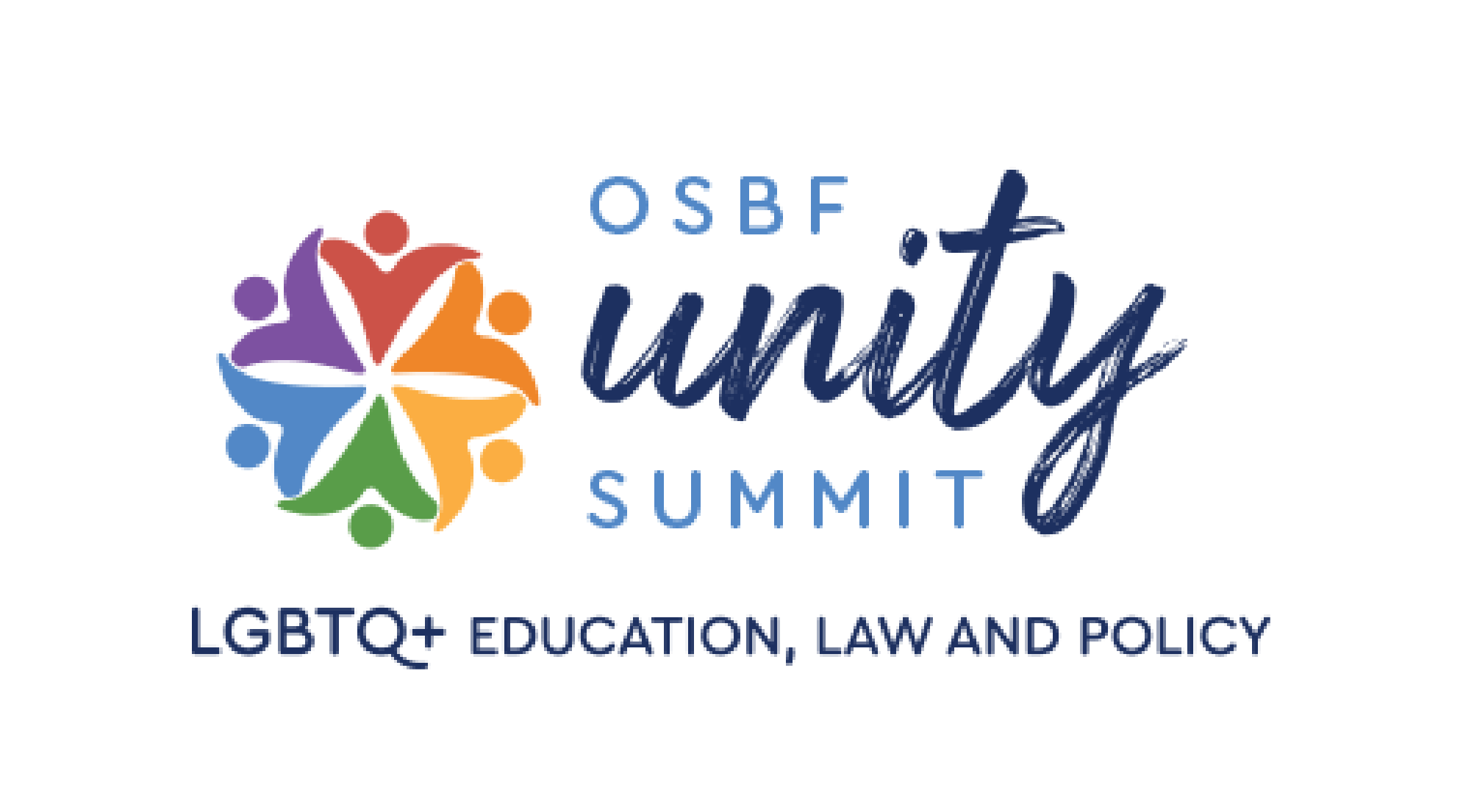 April 28, 2022 | 10 am–5 pm
The Ohio Statehouse Atrium
As the Professional Honorary of Ohio Lawyers, the Ohio State Bar Foundation ("OSBF") welcomes a new class of Fellows each year, a group of attorneys who exemplify the highest standards of professionalism and are committed to serving their communities. Each Fellows class designs its own class experience, creating a Fellows Week of Service centered around a topic they choose. This year, the 2021 OSBF Fellows class focused on the needs of the LGBTQ+ community for the Fellows Week of Service, culminating in the OSBF Unity Summit: LGBTQ+ Education, Law and Policy. The Unity Summit brought together attorneys, social workers, educators, and other members of the public to hear from LGBTQ+ community voices and discuss LGBTQ+ legal issues.
We were thrilled to have topic experts such as Chief Justice Maureen O'Connor of the Supreme Court of Ohio; Micah McCarey, Director of the LGBTQ Center at Ohio University; and Dr. Scott Leibowitz, Medical Director of Behavioral Health at Nationwide Children's Hospital THRIVE Program join us for the program. Cleveland-based spoken word poet Rachel Wiley closed out the summit,with a special performance
Presented by: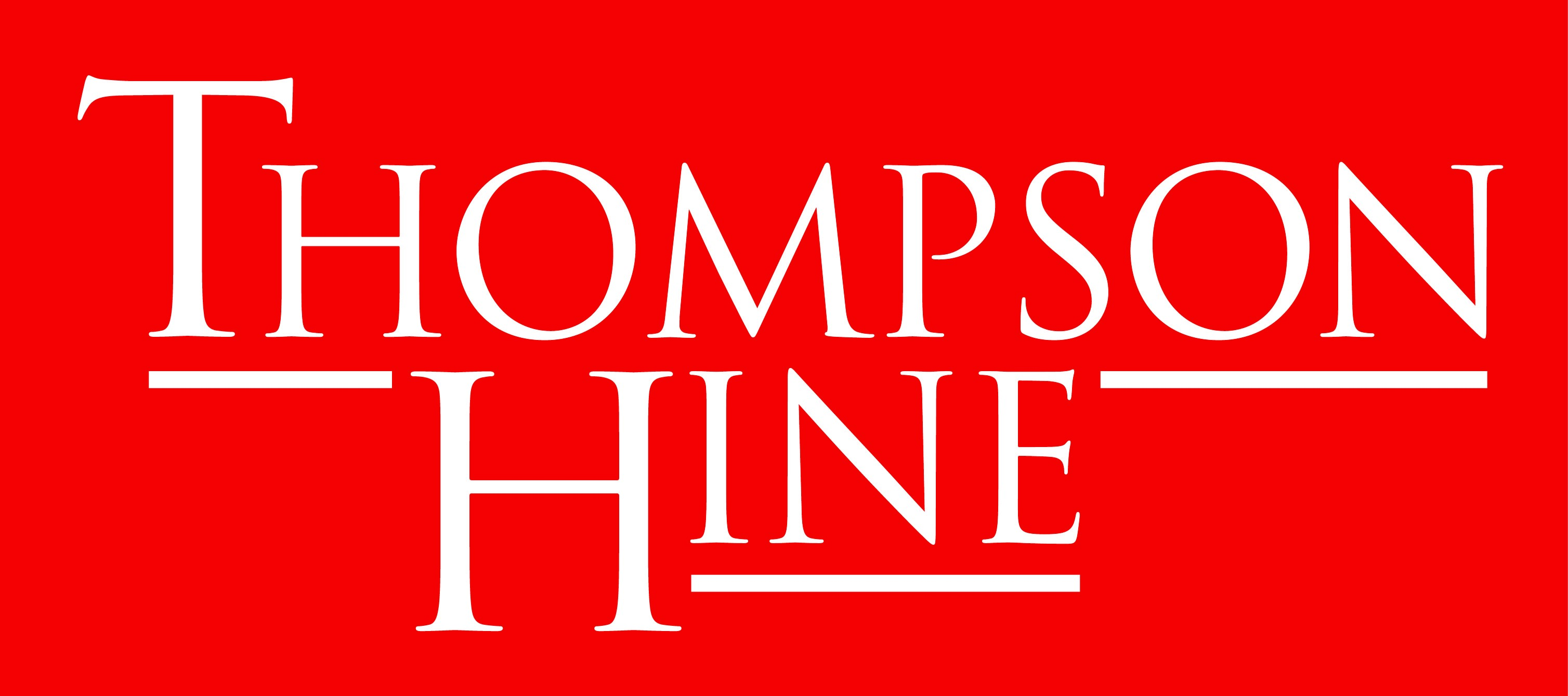 | | | |
| --- | --- | --- |
| | | |
Bake Me Happy
Carol and Gregg Marx
Duke Energy Corporation
Equitas Health
Van Meter Ashbrook and Associates
Vorys, Sater, Seymour and Pease LLP
watch the full program:
program
GREETINGS AND INTRODUCTORY REMARKS | 10:00AM
panel 1 | 10:30am
Building Community: Introduction to LGBTQ+ Topics and Terminology
Members of the LGBTQ+ community provide cultural humility training to build a shared understanding of language and current topics, while developing self-awareness and reflection.
MODERATOR: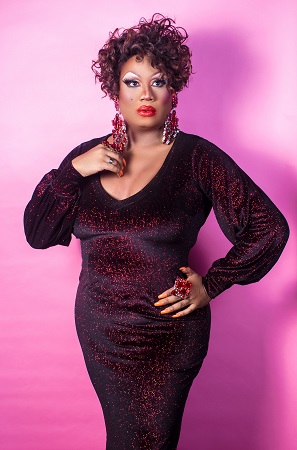 Corey Williams/Anisa Love, Drag Entertainer
panelists:
Micah McCarey

Director of the LGBT Center, Ohio University

Karen Hewitt (Ze/Hir/She/Her)

Associate Director, Leadership Columbus

Kimberly Sue Griffiths

Attorney and Founder/Executive Director of OCTOPUS, LLC (Organizing Communities Transgender Outreach Promoting United Support)

Amanda Erickson (she/her)

Director of Education & Outreach, Kaleidoscope Youth Center
panel 2 | 1:00pm
Advancing Equality: Developments in the Law
Members of the judiciary and legal practitioners share developments in the law and issues of importance from a legal perspective.
moderator: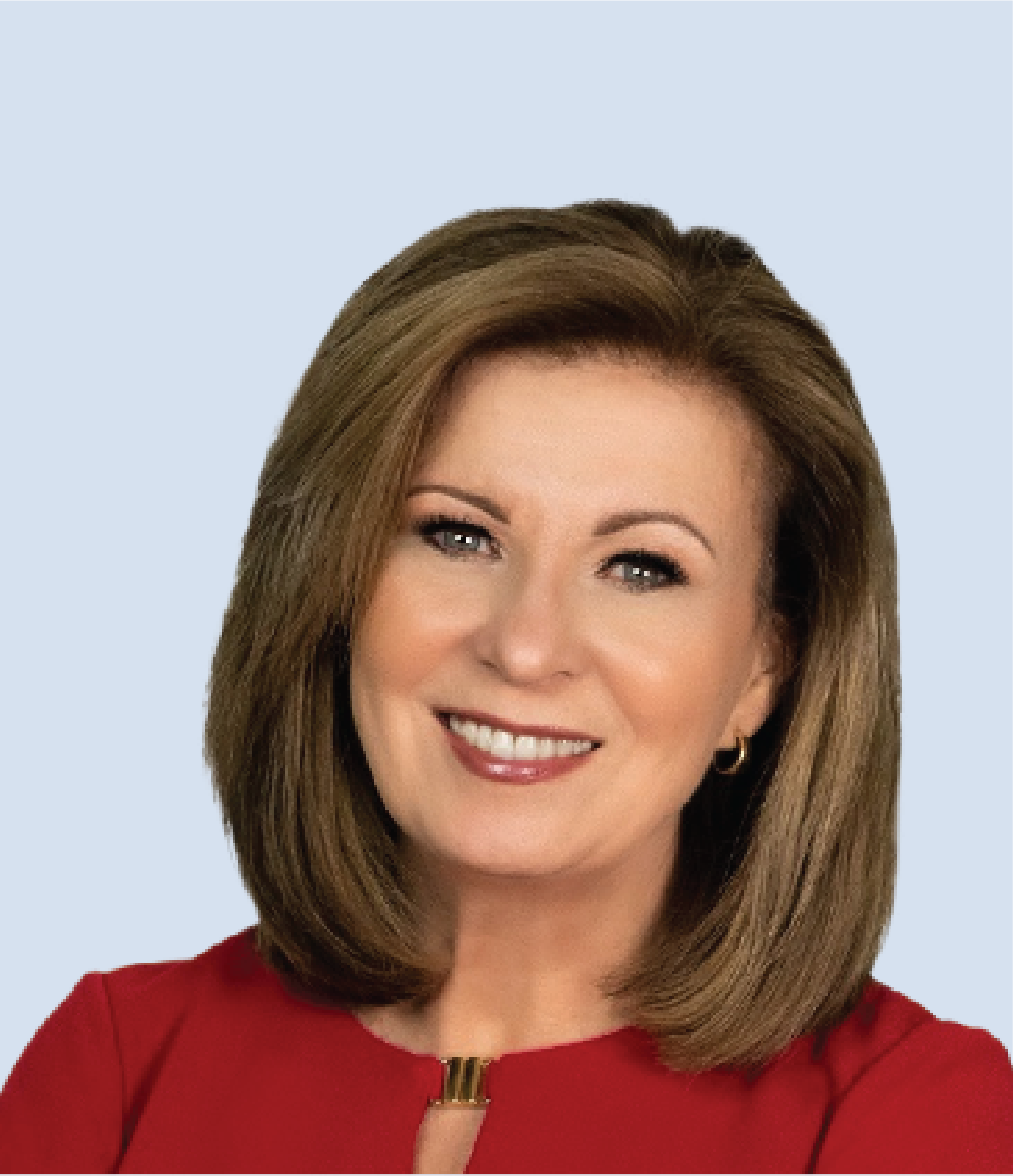 Colleen Marshall, NBC4 News Anchor and Attorney at Law
panelists:
| | | | |
| --- | --- | --- | --- |
| Chief Justice Maureen O'Connor, Supreme Court of Ohio | Judge Jeffrey Mackey, Franklin County Probate Court | Camilla Taylor, Director of Constitutional Litigation, Lambda Legal | Raphael Davis-Williams, Director of Equity and Inclusion, ACLU |
panel 3 | 2:45pm
Intersections: Healthcare and Legal Policy
Providers discuss intersections between healthcare and legal policy and practice.
moderator: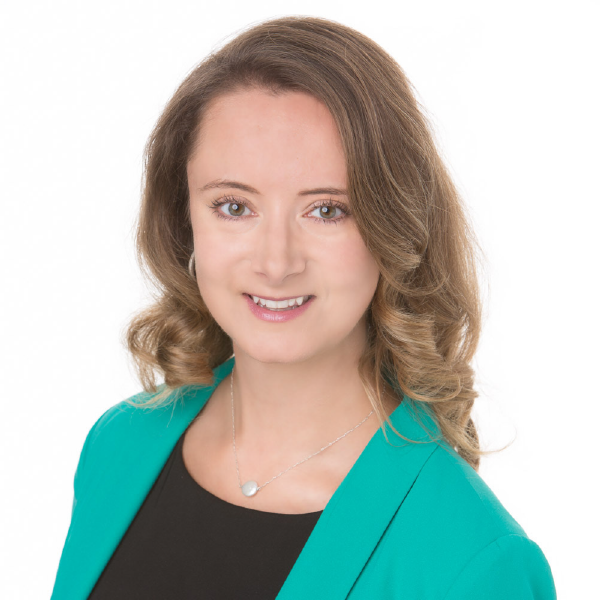 Alana Jochum, Executive Director, Equality Ohio
panelists:
Adam Reilly,

Manager of Education

, Outreach and Testing,

Caracole

Julia M. Applegate, Director,

Equitas

Health Institute

Dr. Scott Leibowitz,

Medical Director

of Behavioral Health,

Nationwide Children's

Hospital

THRIVE

Program
closing
special performance from spoken-word poet rachel wiley